Meet the Team
During your time at Cleeve Training Hub, you will be supported by a range of staff from Cleeve School, our Partner schools and the University of Gloucestershire.
Claire Croxall (Deputy Head)
Claire completed her PGCE in secondary MFL at Bath University in 2003 and has been Deputy Head of Key Stage 4 at Cleeve for 2 years. Claire has always had a passion for teaching and learning and has extensive experience in ITT and CPD and a particular interest in Assessment for Learning. She currently oversees teaching, learning and training at Cleeve School with a focus on ITT and ECF.
Kate Phillips (Assistant Head)
Kate has been at Cleeve for almost 5 years working as an Assistant Head and Teacher of Geography. Kate has held responsibility for pastoral, data and curriculum roles before her current role leading ITT and ECF at Cleeve. Before this, she worked in South London at an Oasis Academy, having trained as a Geography Teacher via the TeachFirst program in 2010.
Amy Hickson (Maths Lead and Trainee Coach)
Amy has worked at Cleeve for almost 6 years, and is currently Assistant Department Lead for KS5 Mathematics with a previous role overseeing KS3. Amy completed a PGCE at Manchester University before starting at Cleeve as an NQT. For the past 4 years, Amy has been heavily involved with the GLOW Maths Hub, and is training to be a specialist on the NCETM Mastery Specialist Programme.
Harriet Watt (Science Lead and Trainee Coach)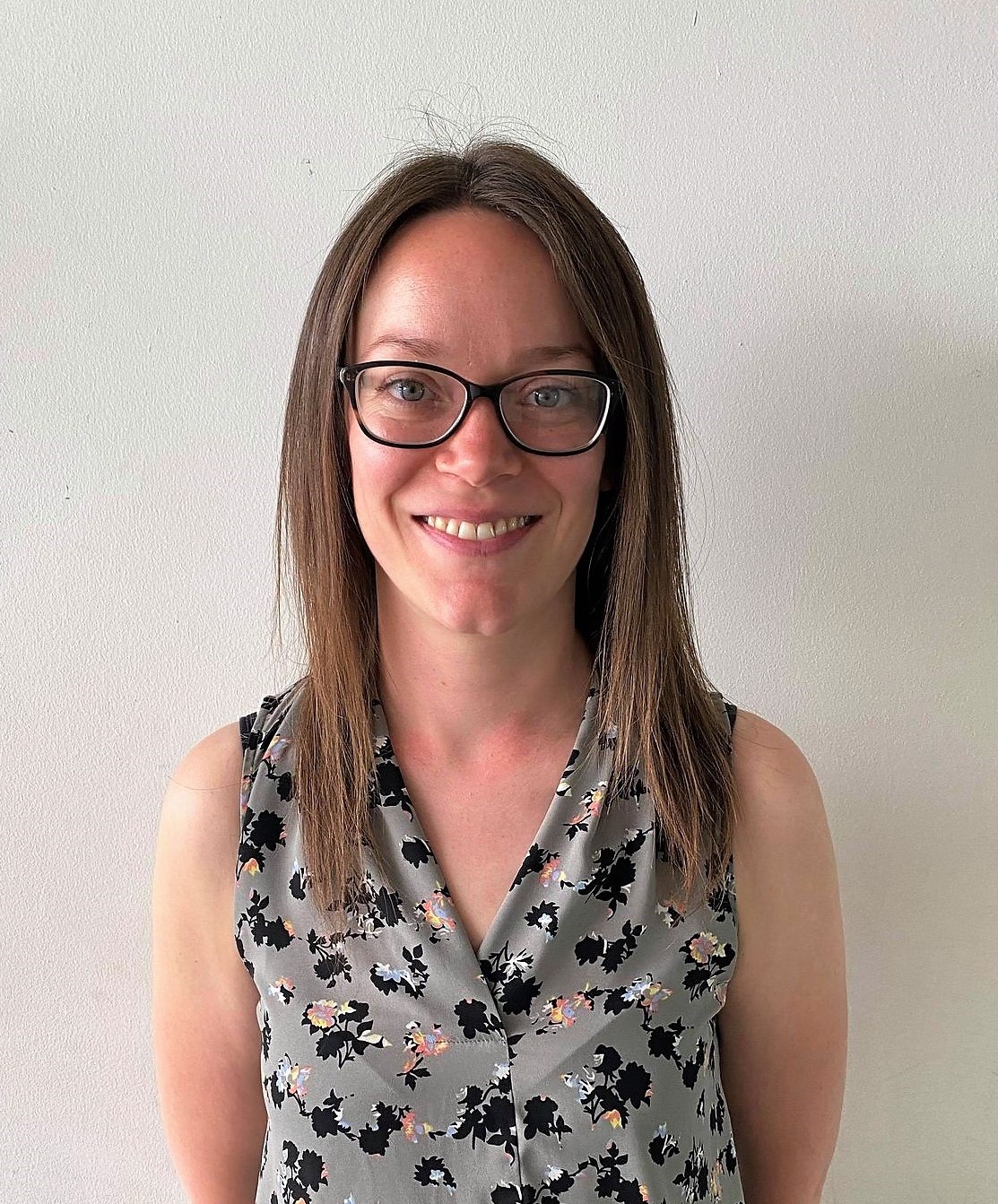 Harriet has worked at Cleeve school for just over a year, having previously worked as Head of Science at All Saints' Academy in Cheltenham. She teaches Science with a specialism in Chemistry and completed her PGCE at The University of Bath. Harriet has a keen interest in the role of mentoring and its importance in initial teacher training and early career development
Becky Harbour (Performing Arts Lead and Trainee Coach)
Becky is a Music teacher and has been at Cleeve for a few years, after training as a teacher in Cornwall through the SCITT programme at Truro College. Aside from a passion for performing arts, she is particularly interested in the pastoral role of teachers, and is also a Mental Health First Aider for staff.
Beth Davis (Marketing and Communications Officer)
Beth joined Cleeve School as the Marketing and Communications Officer in January 2021. As an ex Cleeve pupil, Beth has a vested interest in showcasing the very best that the school has to offer across the website, social media channels and through both external and internal communications. Cleeve Training Hub offers even more exciting future opportunities to shout about!
Wider Cleeve School Team
Trainees will have the opportunity to work with lots of different staff members from all over the school.
Click the buttons below to find out more about our staff: