Meet the Team
During your time at Cleeve Training Hub, you will be supported by a range of staff from Cleeve School, our Partner schools and the University of Gloucestershire.
Harriet Watt (Head of Initial Teacher Training)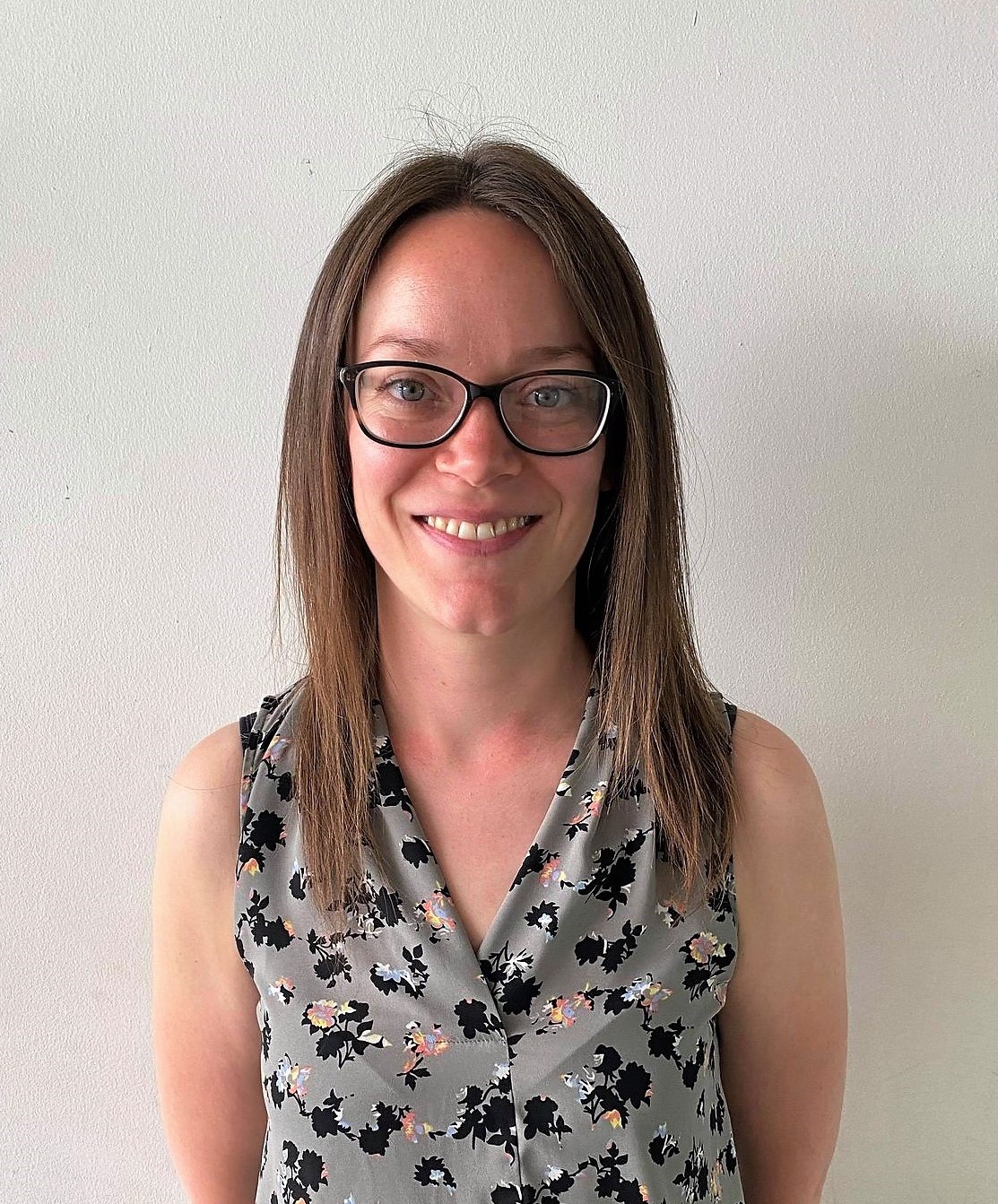 Harriet has been a teacher for over 10 years and teaches Science with a specialism in Chemistry. She completed her PGCE at The University of Bath and prior to working at Cleeve School was Head of Science at All Saints' Academy. One of Harriet's passions is training, and working with the next generation of teachers and feels strongly that the provision for ITT is exemplary. She has a keen interest in the role of mentoring and its importance in initial teacher training and early career development.
Claire Croxall (Deputy Head)
Claire completed her PGCE in secondary MFL at Bath University in 2003 and has been Deputy Head of Key Stage 4 at Cleeve for 2 years. Claire has always had a passion for teaching and learning and has extensive experience in ITT and CPD and a particular interest in Assessment for Learning. She currently oversees teaching, learning and training at Cleeve School with a focus on ITT and ECF.
Amy Hickson (Maths Lead and Trainee Coach)
Amy has worked at Cleeve for almost 6 years, and is currently Assistant Department Lead for KS5 Mathematics with a previous role overseeing KS3. Amy completed a PGCE at Manchester University before starting at Cleeve as an NQT. For the past 4 years, Amy has been heavily involved with the GLOW Maths Hub, and is training to be a specialist on the NCETM Mastery Specialist Programme.
Christina Sanderson (Maths Lead)
Christina is a mathematics teacher and Lead Practitioner at Cleeve School. She completed her undergraduate degree at the University of Edinburgh before spending three years working in finance. Seeking a more rewarding career, she undertook a PGCE at King's College London where she later achieved an MA in Mathematics Education. Christina is currently working towards a Doctorate of Education with the University of Strathclyde specialising in supporting teacher learning. She is passionate about mentoring ITTs and ECTs and has a particular interest in professional development through practitioner enquiry.
Sarah Jones (Performing Arts Lead)
Sarah is a Drama teacher at Cleeve School and has been teaching for just over 14 years. She completed her University degree at UWE in Bristol and, following a period of travelling around the world, went on to achieve her PGCE at The University of Bristol. Sarah has always had a passion for the theatre and strongly believes that Drama enables students to question and make sense of the world around them. Sarah is particularly interested in the development of the curriculum and hopes to be an integral part of developing the Performing Arts Faculty at Cleeve School.
Gemma Hencher (Science Lead)
Gemma has been teaching for just over 9 years. After completing a degree in Forensic Science at Staffordshire University, she worked as a Crime Scene Investigator for the police before enrolling onto a Schools Direct course to complete her teaching qualification. As a lead practitioner Gemma was involved in mentoring and coaching staff before becoming Assistant Head leading Science and STEM and her passion for curriculum development and teaching and learning has kept her heavily involved in these areas across school.
Wider Cleeve School Team
Trainees will have the opportunity to work with lots of different staff members from all over the school.
Click the buttons below to find out more about our staff: