CLEEVE School Uniform and PE Uniform
As a school we expect all our students to be dressed appropriately and in the correct uniform, at all times.
The Senior Leadership Team, along with Tutors, run weekly uniform checks to ensure students are wearing the correct uniform, as per our Uniform Policy below:
Uniform visuals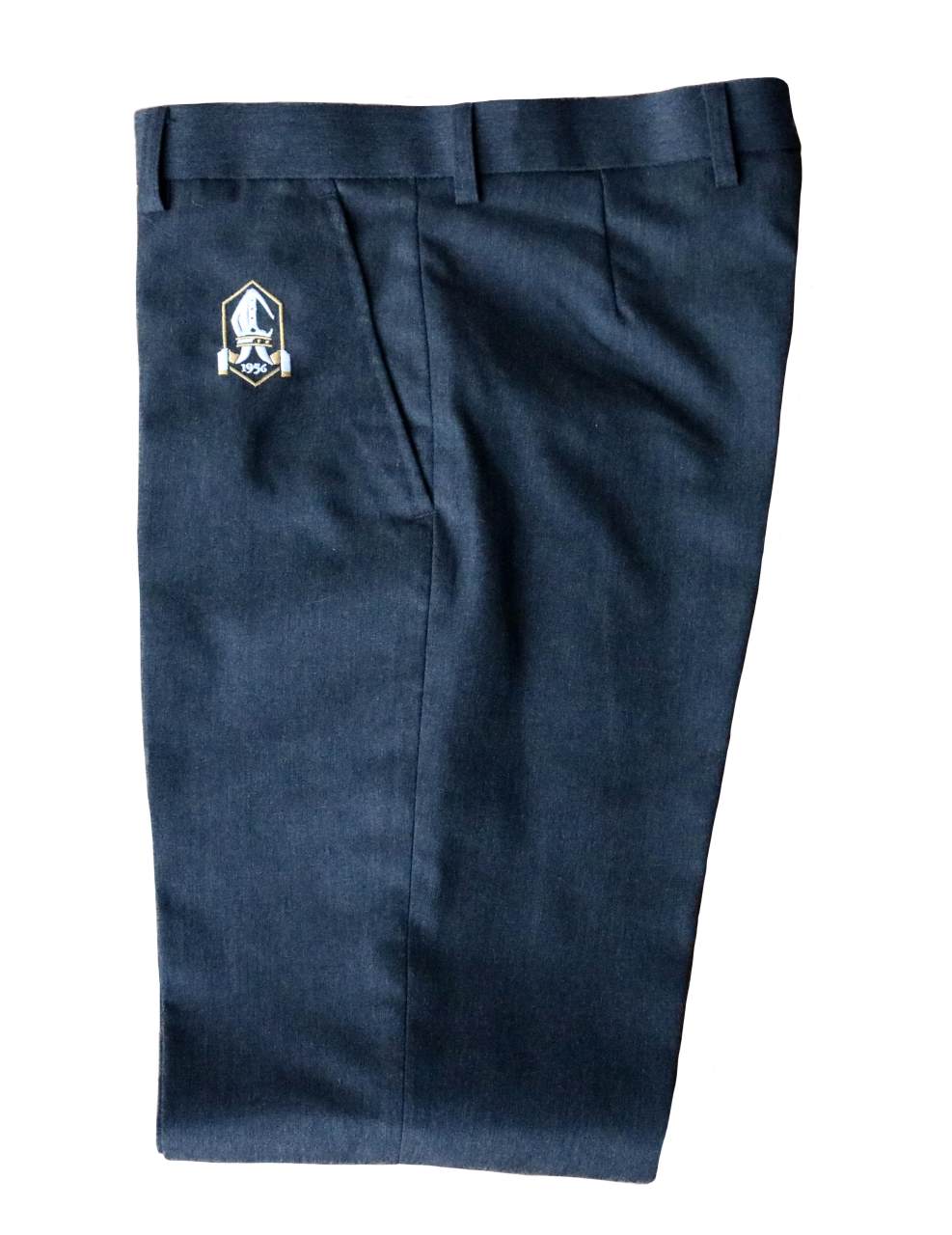 Holmes Attenborough Nightingale Shackleton Rowling Year 11 (with College colour stripe)
We introduced a new school uniform and core P.E kit in September 2018. The new uniform respects our change in brand while meeting the needs of today's students in terms of fit, style and durability.
Monkhouse and Universal Uniform are our two school uniform and P.E Kit providers. All compulsory items should be purchased through one of these two suppliers:
Monkhouse Universal Uniform
252 High Street Unit V1, Kingsville Road
Cheltenham Cheltenham
GL50 3HF GL51 9LX
Website: www.monkhouse.com Website: www.universaluniform.co.uk
Telephone: 01242 523632 Telephone: 01242 580062
Our suppliers strongly recommend that you bring your child into the shop when choosing the uniform to ensure that it fits correctly and according to the new guidelines.
Second hand uniform can be purchased through the 'Second Hand Uniform and Resources for Schools in Bishop's Cleeve' Facebook group, run by parents. This group is not directly associated with Cleeve School but is available for parents/guardians to sell and buy second hand Cleeve School uniform:
https://www.facebook.com/groups/748523558600634/
School Uniform List

*Please note that all grey trousers/skirts can only be purchased from one of our two uniform suppliers, and MUST have the embroidered badge. High street, plain grey trousers/skirts, are NOT permitted.

Please note that any student is permitted to wear whichever version of the school uniform that they feel most comfortable in.

Blazer with embroidered badge

Navy

From £36.00

*Pleated skirt with embroidered badge

Grey

From £17.50

*Trousers with embroidered badge

Grey

From £19.50

College tie – with College colour stripe

Various

From £8.25 (Years 7 - 10 only)

Gold tie (Year 11 only)

Gold

£7.95 (students in Year 11 only)

White shirt (long/short)

White

As before - purchase from any store

Grey v-neck jumper

(Optional)

Grey

As before - purchase from any store

Socks / Tights

Grey or Black only

Purchase from any store
Shoes
Please be reminded, school shoes must be a black sensible style school shoe. Students are NOT permitted to wear a black plimsoll, 'sports branded' or games type of shoe, this includes trainers.
Sensible style shoes in black. The plimsoll, trainer style or games type of shoe is not suitable for all day wear. The limit on heels is 2". It must be possible to polish shoes. Trainers are not to be worn.
All students
Make-up: No younger student should wear make-up. Discreet use of make-up (eg colourless nail varnish) is allowed in school from Year 9 upwards.
False eyelashes, acrylic nails/nail extensions, lipstick/lip-gloss, blusher, eye-shadow and heavily pencilled eyebrows are not permitted to be worn in school.
Jewellery: If students have pierced ears, only single, plain studs or sleepers may be worn in school. Only one stud or sleeper in each ear. No other form of ornamentation is permitted.
Hairstyles: Must be neat and tidy and of a natural colour. It should not be excessively short (below a Grade 2) or cut with lines or patterns.
PE UNIFORM
PE Uniform list

All PE uniform (unless otherwise specified) must be purchased from one of our two approved uniform suppliers.

Students are permitted to wear whichever versions of the essential items they feel most comfortable in.

Item

Colour/Details

Essential for all- Sports Polo with embroidered badge and college name transfer

White and Navy

Essential for all- White ankle socks (any, plain) - for Indoor PE only

White

Essential for all- Sport Sock with text on back of the leg and stripes

Amber with Navy

One of these MUST be worn depending on preference- Sport Shorts, approved Base Layer Leggings or Skort.

Approved Base layer leggings can also be worn underneath Sport Shorts or Skorts but this is optional depending on personal preference.

Navy

Needed for Boys' PE lessons only- Rugby reversible shirt including print badge

Navy and Amber

Essential for all- Rugby or Football boots

Essential for all - Shin Pads

Any

Any

Optional- Track Pants (For fixtures, NOT to be worn during lessons)

Navy

Optional- Cleeve Sport Hoodie

Navy

Please note:

Every students' first PE lesson of the new school year is an expectations lesson, therefore PE kit is not needed.

For Year 10, 11 & Senior Rugby only:

Rugby Shorts

Rugby Socks

Examination Kit (GCSE/BTEC and A Level PE students only):

Navy Examination PE Polo

Navy Examination PE Zipped Tracksuit Top

Navy Extra-curricular 'Cleeve Sport' Hooded sweatshirt (available to all students)

Jewellery in PE Lessons

The Association for Physical Education (afPE) strongly recommends the practice of removing all personal effects at the commencement of every PE lesson to establish a safe working environment . This applies to all ear and body piercings, including retainer and expander earrings. Therefore, students are asked to ensure that all jewellery is removed prior to every PE lesson.

If you have any questions regarding the school uniform please email uniform@cleeveschool.net or contact Main Reception during school hours on 01242 672546.